We manufacture perfumes as your own private label
Make your project easier ...
Go to Your project
Your project
ID parfum designer is a modern and innovative company, the alchemy of skills, its creativity and flexibility make it a perfect partner for all your product development projects as "made in France"
Go to Design & development
Design & development
We design & developt your own project (fragrances & packaging) as all inclusive service. We provide direct connections to the best prices and suppliers in France & Europe. We use project review.
Go to Manufacture
Manufacture
We manufacture following ISO 9001 quality system & World GMD practices. Production capacity 50,000 perfumes per day & 70,000 liters tank capacity. We have our own laboratory.
Go to Stocks & logistic
Stocks & logistic
We provide registration conforming to French & CE standards, documents to exportations & clearance. Stock capacity, 10,000 sqm. Our stock is near the biggest port of Europe (Le Havre, Anvers or Rotterdam).
Some pictures and video
Feature to success
Why & how work with us ?
Make your project realistic with us now !
A woman's perfume tells more about her than her handwriting
Our assets:
Quality & process insurance according to french & European standards


Delivery date confirmed


Competitive rates


Compliance with the specification
We talk fluently english, french or spanish to help you efficiently.

We use your design or we supply a design conforming to your own idea. Development time is controled under project review.

We have a all inclusive service with our own manufacturing site. Quality is integrated in our process of manufacture. Laboratory supply documentations & certificates.

We have our own company of distribution, specialist in logistic to export in worldwide perfumes. We have stock service and we can provide directly your customers.
Latest news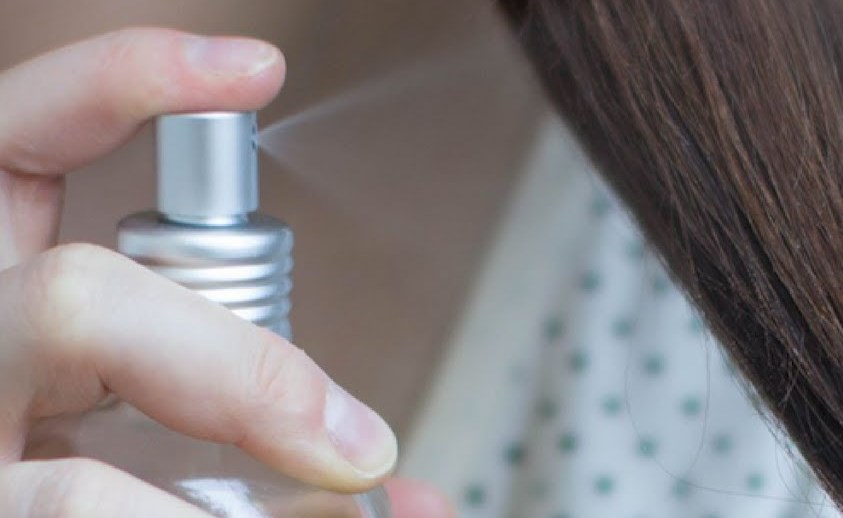 We manufacture as made in France, perfume air fresh hair mist, we assemble cosmetic oils with fragrance oils, to make your hair mist so special. Hair Perfume is a fragrance finishing spray that you can't help but fall in love with. Hair holds scent better than anywhere else on the body, so of course, a perfume line that is formulated specifically Read more about Private label hair perfume mist[…]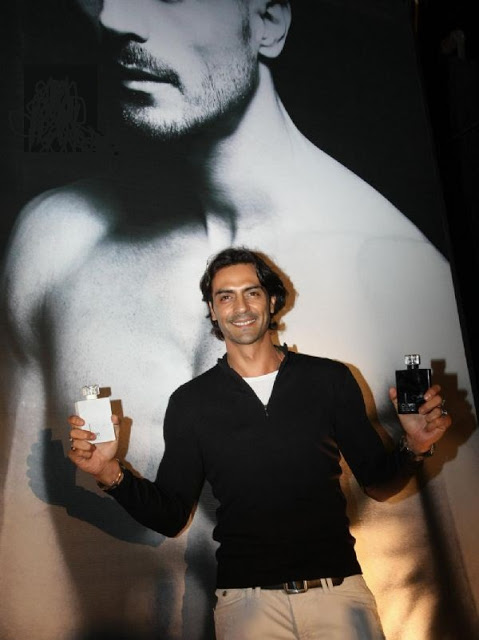 Voir cette publication sur Instagram Alive an unbelievable fragrance oil from Paris manufactured by our perfume site Une publication partagée par rose of bulgaria official page (@be_roseofbulgaria) le 10 Avril 2019 à 1 :42 PDT We manufacture as made in France the famous perfumes of Arjun Rampal, the very famous Bollywood star. Arjun Rampal, Read more about Arjun Rampal eau de parfum, perfume manufactured in France[…]
Previous
Next
Contact us
We get in touch