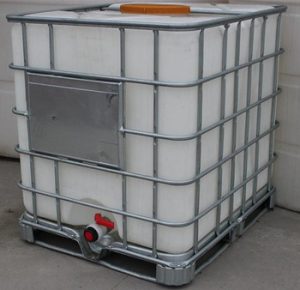 English version – Version française
---
Wholesale of alcohol made in France to manufacture perfumes :
We sell alcohol made in France for perfume.
Per 100 Liters : 2.40 €/liter
Per 1000 Liters : 1.88 €/liter
High quality guaranty, neutral scent adapted to perfume industry.
Delivery time : Max 2 weeks, delivery possible in Paris directly.
Tracability and certificates provided on special demand.
Payment possible of your alcohol through Paypal service.
---
You are interrested in working with our group !
If you are interrested in this topic, please contact us now by simple email to get your free quotation
Email : contact@rose-of-bulgaria.com
Direct contact form : Click here
---
Need a help please contact us

Address and contact :
ID Perfume designer
127, Rue saint Charles
75015 Paris,
France – Europe
Tel : +33 610 987 009 (France) – Viber & WhatsApp
Skype : brunoduval1 (Ecos, France)
Hangouts : bceduval@gmail.com
Email : contact@rose-of-bulgaria.com
Direct contact form : Click here
---
2009 – 2020 © Design & Conception id distribution