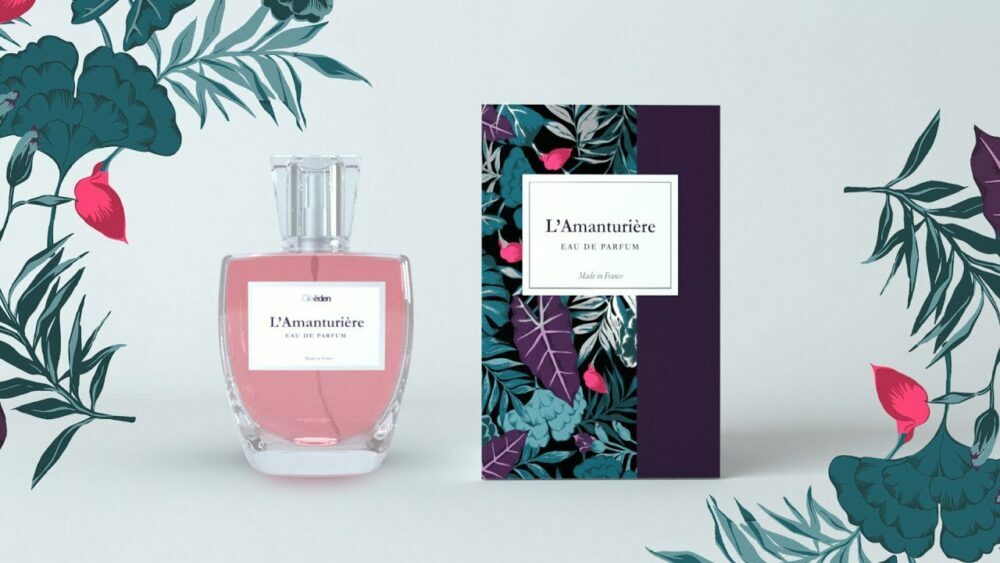 ---
Please give us more details about your project of perfume & what do you wish exactly ?
Read this questionnaire below and answer with details please … (more your information will be complete more we could appreciate the cost of your project).
Even you do not contact us you can use our questionnaire below as a good exercise to prepare correctly your project of perfume, eau de parfum or eau de toilette.
QA1. What is the type of your perfume ? Men or ladies ?
QA2. Do you wish an hair mist formulated with fragrance ?
QB. What concentration of the fragrance in the alcohol/formulate ? 8%, 10%, 12 % or 15% or more ?
QC. The quantity of perfume inside the bottle ? 50 ml or 100 ml or an other special standard ?
QD. Quantity of perfume bottle you want to assemble made in France ? 3000, 5000 or More ? The price depends a lot of this criteria.
QE. To export in which territory(ies) ?
QF. Do you wish a special box (hard carton box, wood box or leather box) or just a simple European carton box + Holder ?

---
After you can precise, information as :
Q1. Do you wish to design by yourself ?
Q2. Do you use a standard bottle & cap from us or do you wish to buy a molder to manufacture resin caps and glass bottle with special shape ?
Q3. Do you wish painted bottle or metalized bottle ?
Q4. Do you wish printed a logo or a word on the cap ?
Q51. Fragrance will be specific and single or one of us designed ?
Q52. If you wish a hair mist do you wish a special formulation or a standard ?
Q6. Do you want an European standard registration ?
Q7. Do you wish absolutely "made in France" on the package ?
Q8. How many perfumes do you which in a final pack with your logo ? 6 ; 12 ; 24 or 48 (48 is very heavy).
Q9. To know : You can buy by yourself all the packaging, fragrances, and send them to us, in case we just do maceration of the fragrance and assemble your perfume, ready for shipment.
In this case, please note it here and please send to us a picture of each component, to see and quote.
---
Need a help please contact us, please note that we receive actually between 150 and 200 Emails and inquiries per week, so please you need to be patient to get an answer and do not hesitate to send us an email again in case of emergency, we answer to clients registered first, it is our priority.
We do our maximum to reduce the time of answer and we try to answer to all person requests any time. Sorry again for the inconvenient.
Address and contact :
ID Perfume designer
46, Rue des Bergers
75015 Paris,
France – Europe
Tel : +33 610 987 009 (France) – Viber & WhatsApp
Email : contact@rose-of-bulgaria.com
Direct contact form : Click here
---
2009 – 2023 © Design & Conception id distribution