Definition of the OUD wood :
Oud comes from the wood of the tropical Agar (Aquilaria) tree, a genus that includes 15 different species. The tree is believed to have originated in the Assam region of India, from there spreading to populate Bangladesh and much of Southeast Asia. Wood chips off the trees are often burned as an incense, and it's common for them to be used during religious ceremonies and various celebrations throughout Southeast Asia and the Middle East, including China, Japan, and India.
When the wood of this tree gets infected with a parasitic mold called Phialophora parasitica, it reacts by producing a precious, dark, and fragrant resin. This is the perfume ingredient oud, which is also called agarwood, oudh, agalocha, aloeswood, or eaglewood. Agarwood is a rarity on many fronts. Because the resin is only triggered by the mold, it's estimated that a total of 2 percent of these trees produce it. Not only does this raise the price of the oil, the wood is also one of the most expensive on the market. Additionally, many of these trees are now threatened species.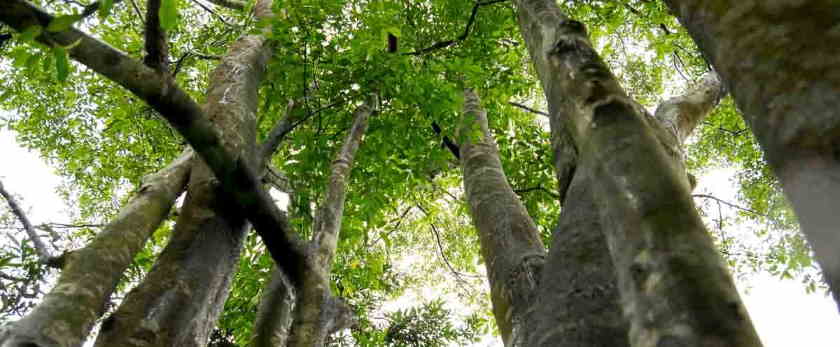 Agarwood trees plantation in India

Oud oil :
The oil of oud can be extracted by distillation from the wood or by melting the resin. It's non-irritating and can be applied directly to the skin. Where to find affordable oud fragrance oils or buy fragrance oud oils …
Oud oils are precious and quite expansives but when you mix them with other essential oils then it becomes affordable, please find below our special advice and selection of oud perfumes as best long lasting perfumes but with acceptable prices :
Versace Oud Noir.
Creed Royal Oud.
Comme des Garcons Parfums Wonderoud.
Acqua di Parma Colonia Oud.
Polo Ralph Lauren Supreme Oud.
Ermenegildo Zegna Indonesian Oud.
Yves Saint Laurent M Oud Absolu.
Tom Ford Oud Minérale.
We produce oud oil in our own oil academy. We can also provide to you a special selection or wholesale oud fragrance oils so do not hesitate to contact us anytime.