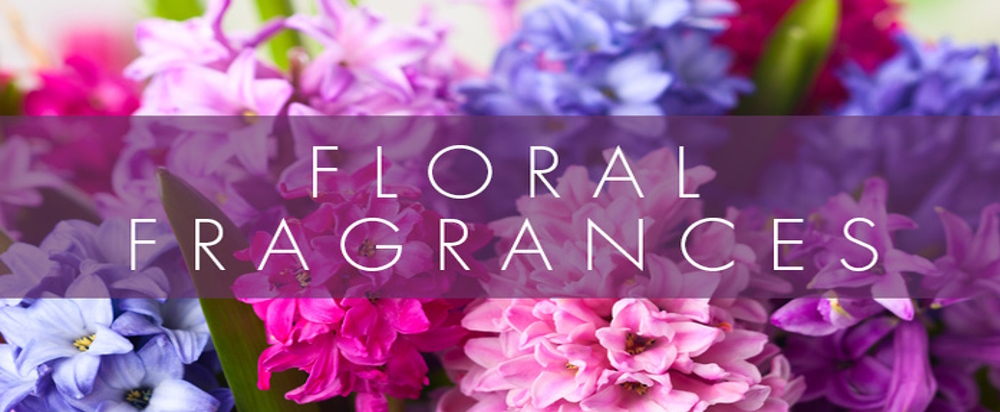 English version – Version française
---
Our assets  for perfume ready to fill in (chemical tank of 1000 liters) :
1/ We provide to you inspired or your own fragrance oil, mixed with organic french alcohol in tank ready to fill in. You receive on palet a tank of 1000 liters of perfume (colored or not) ready for your manufacturing perfume site for an automatic serial fill in production. Minimum order is 1000 liters of each fragrance. We propose to make for you maceration of the fragrance, filtration and coloration eventually and freezing operation.
NEW : We propose this service now for 4 liters at 20% or 5 liters at 25% or other calculation that you need. Note the freezing operation is no made for this size.
2/ We have experience and around 80,000 formulas of fragrances available and we create new fragrance conforming to your demands,
3/ We easily provide samples mixed in alcohol for you to test the strengh and the scent of the fragrance,
4/ We adapt options of quality at your own market,
5/ Delivery time reduced and shipment organized through our logistic company, we master the delivery time,
6/ Tracability of each tanks with reference and bar code, we have also perfume certificate service to pass through the customs, for exportation worldwide.
---
You are interrested in working with our group !
If you are interrested in this topic, please contact us now by simple email to get your free quotation
Email : contact@rose-of-bulgaria.com
Direct contact form : Click here
---
Need a help please contact us

Address and contact :
ID Perfume designer
46, Rue des Bergers
75015 Paris,
France – Europe
Tel : +33 610 987 009 (France) – Viber & WhatsApp
Email : contact@rose-of-bulgaria.com
Direct contact form : Click here
---
2009 – 2023 © Design & Conception id distribution