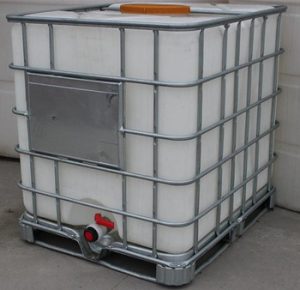 English version – Version française
---
Wholesale of alcohol made in France to manufacture perfumes :
We sell alcohol made in France for perfume.
Per 250 Liters in 10 jars of 20 liters or 10 jar of 10 liters
Per 1000 Liters in tank see above picture.
High quality guaranty, neutral scent adapted to perfume industry.
Delivery time : Max 2 weeks, delivery possible in Paris directly.
Tracability and certificates provided on special demand.
Payment possible of your alcohol through Paypal service.
---
You are interrested in working with our group !
If you are interrested in this topic, please contact us now by simple email to get your free quotation
Email : contact@rose-of-bulgaria.com
Direct contact form : Click here
---
Need a help please contact us

Address and contact :
ID Perfume designer
46, Rue des Bergers
75015 Paris,
France – Europe
Tel : +33 610 987 009 (France) – Viber & WhatsApp
Email : contact@rose-of-bulgaria.com
Direct contact form : Click here
---
2009 – 2023 © Design & Conception id distribution