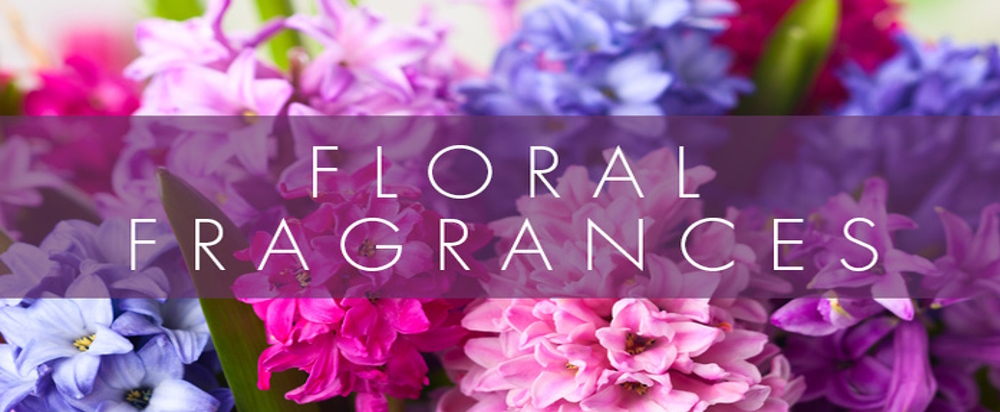 English version – Version française
---
1/ We provide to you a fragrance oil service, you receive in an aluminium bottle or jar essence oils/perfume oils ready to use for cosmetics and/or to mix with alcohol to manufacture your own perfumes in serial production. Minimum order is 1 kilogram of each fragrance.
2/ We have experience and around 80,000 formulas available of fragrances in library and we create everyday for our clients.
3/ We prepare and provide also customized fragrance oils,
4/ We have a sample service, we provide samples 3 ml with a clear list for you to test the strengh and the scent of the fragrance,
5/ We note the quality of fragrances with stars (*) and all our fragrances are classified  follwing this list below, so then easy for you to select and find your wishes :
Strengh of fragrance :
Low cost
Lower 1* 12H00
Medium 2* 24H00 min
Medium 3* 36H00 min
High 4* 48H00 min
Top 5* More than 48H00
Type of fragrance :
Common = Low price market, mass market
Good deal = Good price, good quality at 25% concentration, 7 weeks maceration
Rare = Niche fragrance, kind of ingredients wellknown by experts, very top quality
Legendary = Fragrance for selective market, easy to sell
Epic = Exceptionnal quality and rare to find on the market, very strong quality at 20%, 7 weeks maceration
Supernova = Unbelievable fragrance, unique creation, ultra good quality, 20%, 7 weeks maceration
Home fragrance = Scent for home
6/ Delivery time reduced and shipment organized through our logistic company, we master the delivery time,
7/ Tracability of fragrance oil bottles with reference and bar code, then you can use in further similar orders of fragrance oils,
8/ We provide certificates for our oil formulas, INCI list and olfactory pyramid, this is a free service on demand.
NEW : We prepare if you wish INCI and list that you need to submit officially to Authorities and ingredient list classified with Allegens to print on your box.
---
You are interrested in working with our group !
If you are interrested in this topic, please contact us now by simple email to get your free quotation
Email : contact@rose-of-bulgaria.com
Direct contact form : Click here
and directly give us more details about your fragrance oils that you regularly buy ? (copy this questionnaire in your email)
QA. For what will you use our fragrance oil ? Perfume, cosmetics, makeup, other ?
QB. To export in which territory(ies) ?
QC. If you have a target price please give it to us to gain time ?
QD. Complete this form with your list of fragrance oils that you look for and the quantity per kilo.
---
Need a help please contact us
Address and contact :
ID Perfume designer
46, Rue des Bergers
75015 Paris,
France – Europe
Tel : +33 610 987 009 (France) – Viber & WhatsApp
Email : contact@rose-of-bulgaria.com
Direct contact form : Click here
---
2009 – 2023 © Design & Conception id distribution