We manufacture as made in France, perfume air fresh hair mist, we assemble cosmetic oils with fragrance oils, to make your hair mist so special.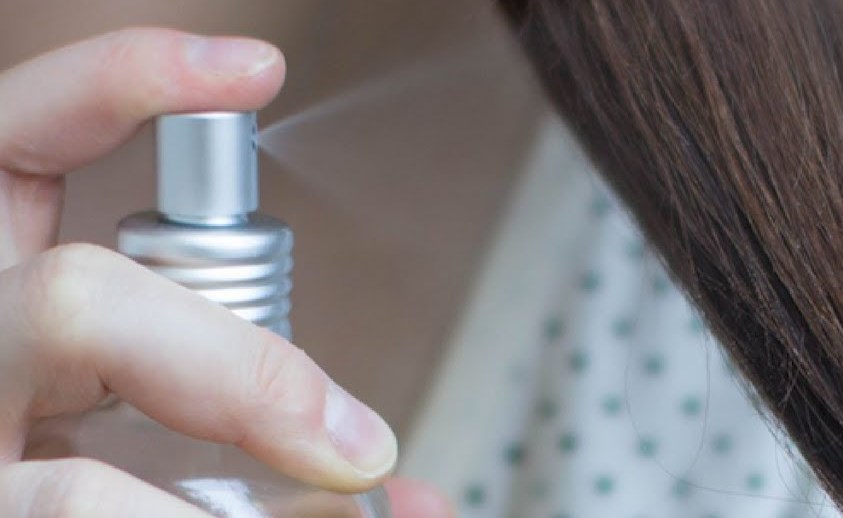 Hair Perfume is a fragrance finishing spray that you can't help but fall in love with. Hair holds scent better than anywhere else on the body, so of course, a perfume line that is formulated specifically for hair just makes sense if wr insert some special ingredients as Keratin
The special ingredients are engineered to hydrate, nix static, add shine, and can even offer UV protection.
We have several formulas as below examples :
Keratin – strengthening with restorative proteins, the powerful hydrating properties are the perfect antidote to summer frizz!
Moroccan Argan Oil – Moisturising for the scalp and hair, the oil will also add a light gloss sheen.
Honeyquat – This is a gem of an ingredient. A quaternized conditioning agent made from honey which, as a natural humectant, binds moisture to the hair for easy absorption. It actually has twice the moisturising ability of vegetable glycerine!
Contact us freely to have a free quotation!